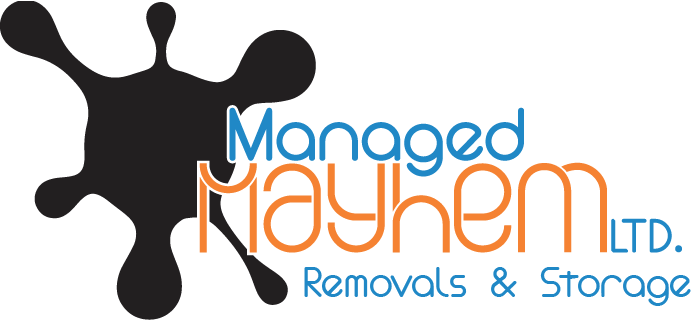 Are you relocating to another home in Europe? Finding a reliable removal company can be a stressful experience.
Whether you are moving from the UK or back to the UK, we can help organise and coordinate the move so that everything is thoroughly taken care of. Working alongside you, we will ensure your belongings get to where they need to be safely and efficiently. We know how stressful it is to move home within the same area, so when it comes to moving to another country, we understand all the additional stresses and worries.
Luckily our team are here to help make the entire process as simple and straight-forward as possible.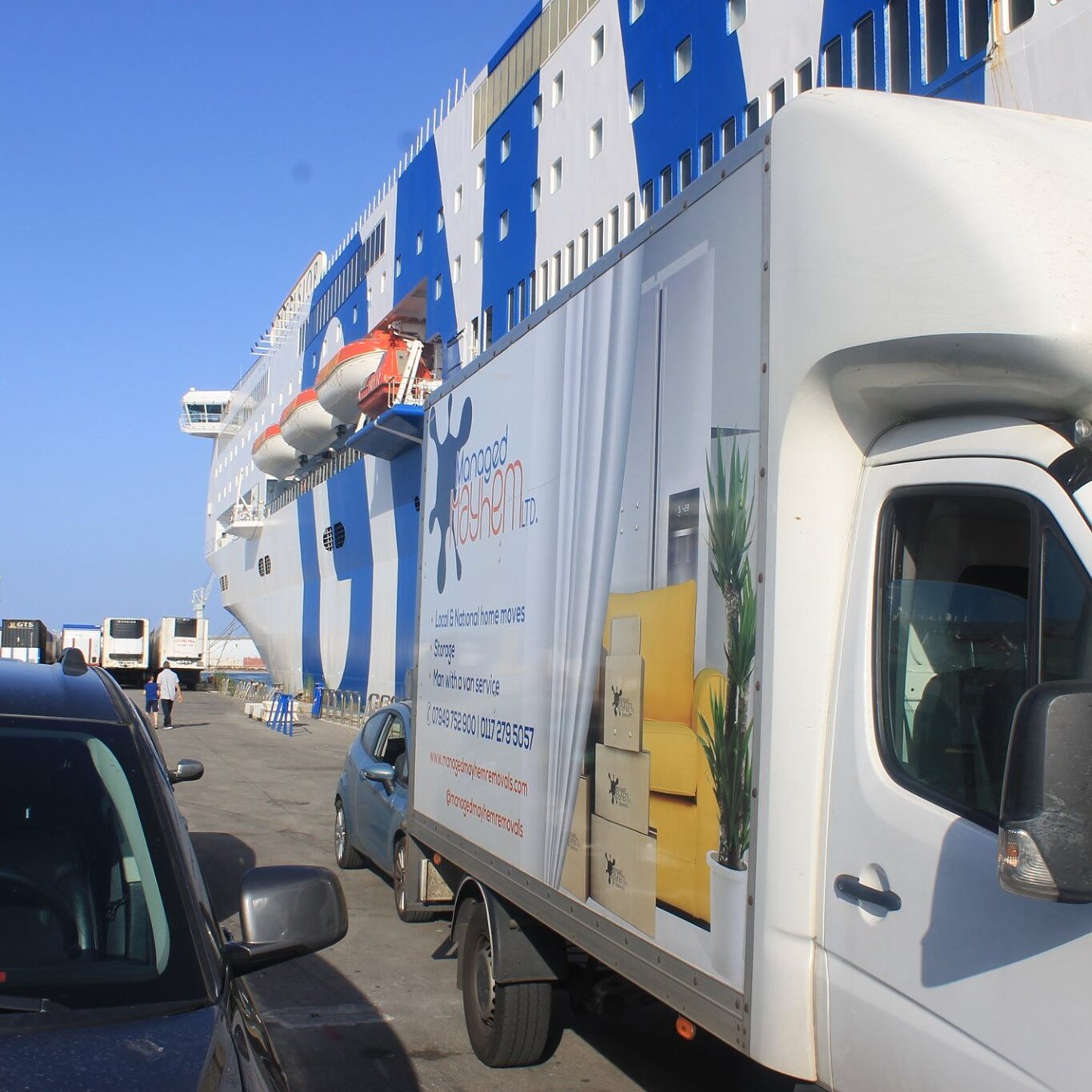 What European countries can we cover?
We work mainly across Germany, France and Italy in addition to the UK. If you are looking to move to a neighbouring country within Europe, let us know and we will do our best to help you. Our experience working across Europe enables us to deliver a highly professional service every time. We can also offer our advice and support as well as our removal service. So whenever you are faced with organising a move within Europe, we are the team to call.
Tel 01172 449 957
Mobile 07949 752 900
info@managedmayhemremovals.com
Managed Mayhem Removals and Storage Ltd
16 Stanley Mead
Bradley Stoke
Bristol, BS32 0EG
Local Moves
Commercial Moves
European Moves
Student Moves
Packaging Supplies
Storage Service
Packaging Service
Discounts & Offers
Man with a Van
Managed Mayhem Removals and Storage are a family-owned removals company based in Bristol. The business was set up with the aim of providing an efficient, professional and stress-free removals services to homes in Bristol and throughout the UK.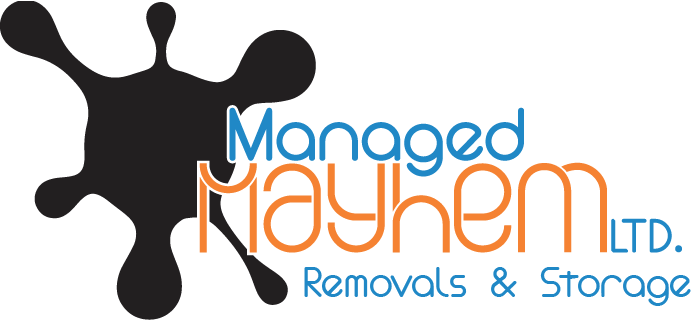 Copyright Managed Mayhem Removals and Storage Ltd  © 2020 All Rights Reserved