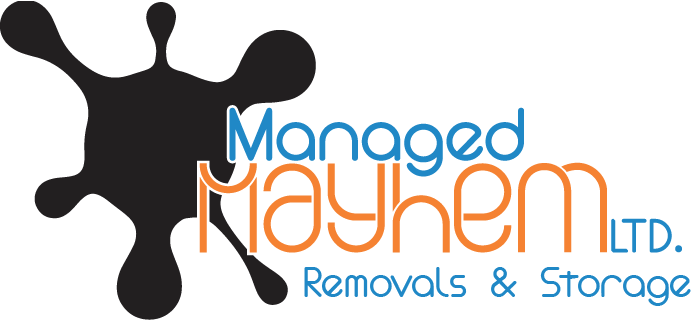 No matter where you are travelling from or going to study, we are always here to help you make that move into your new student accommodation.
We understand that studying is a stressful time and moving can be a costly experience. Managed Mayhem Removals and Storage would like to help you at your time of need and are happy to offer a 10% student discount on all student moves. Whether you're moving into student halls, going back home at the end of the year, taking a year abroad or moving into a new student flat, we can move all your belongings to where they need to go.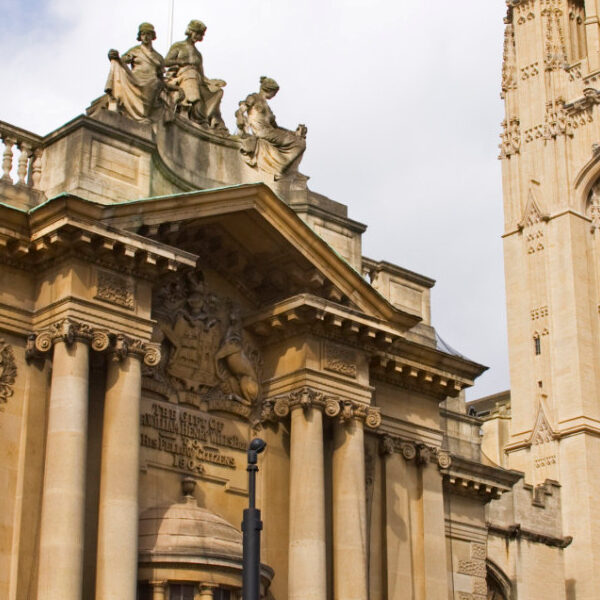 Providing assistance for student moves across the country.
Our team are on hand to help with the entire moving process. We can also provide all the resources needed to safely and securely pack up your belongings. Packing your bags and suitcases to go to university, or come home at the end of term, can be quite a hectic exercise, so make sure that you have everything. Our team can offer excellent tips and advice to help make the process even smoother!
Studying here or there?

Is your placement out of Bristol or moving into Bristol? We can move you where you need. Working across the UK means that we are the go-to company for any student move.

Competitive Rates

With our customers in mind, we are always looking for ways to deliver cost-effective services. We proudly offer our removal services at highly competitive prices.
Tel 01172 449 957
Mobile 07949 752 900
info@managedmayhemremovals.com
Managed Mayhem Removals and Storage Ltd
16 Stanley Mead
Bradley Stoke
Bristol, BS32 0EG
Local Moves
Commercial Moves
European Moves
Student Moves
Packaging Supplies
Storage Service
Packaging Service
Discounts & Offers
Man with a Van
Managed Mayhem Removals and Storage are a family-owned removals company based in Bristol. The business was set up with the aim of providing an efficient, professional and stress-free removals services to homes in Bristol and throughout the UK.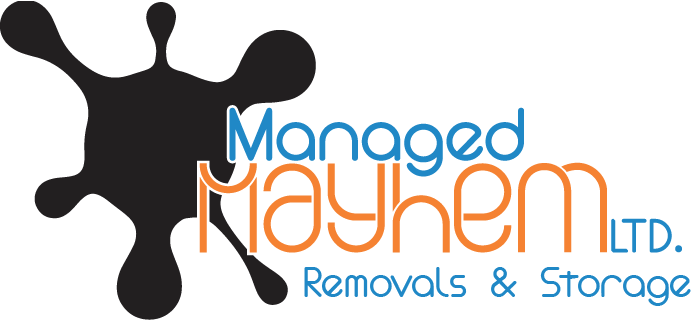 Copyright Managed Mayhem Removals and Storage Ltd  © 2020 All Rights Reserved