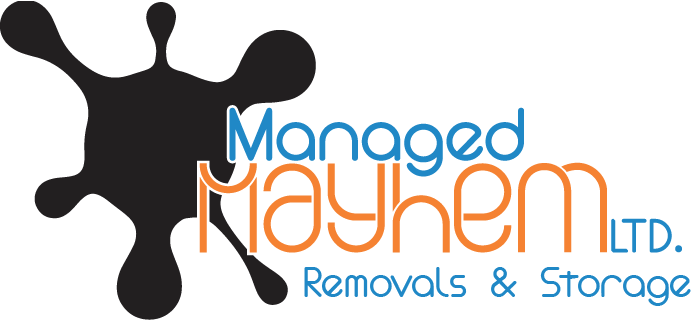 Alongside our extensive moving options, Managed Mayhem Removals and Storage also offers full packing services for all home and office moves.
Packing seems easy however it can be a long process and take you weeks in your spare time or you will have to take time off work to pack yourself.
Our experienced packing team are experts in making sure your home is packed up in a professional and timely manner using the very best packing materials to ensure your home is safe whilst in transit. Our packing services include all packing materials, professional packers & any furniture that needs to be dissembled and reassembled, meaning you can sit back and relax whilst we pack your home ready for your move.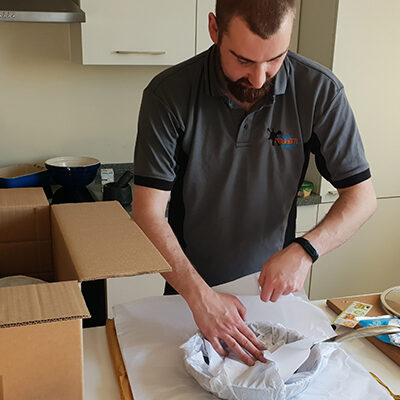 Are you moving and need help getting your belongings packed up?
Make moving easy and ask for details about our packing services starting from only £299 ex. VAT.
Stuck for time?

Managed Mayhem Removals and Storage know how time-consuming and stressful moving home can be. Let us take a large chunk of the time and stress away and let our professional packers do the work for you.

Dismantling included

If you have large furniture that needs to be dismantled you have no need to worry as its included in the quote. Our team are experienced in dismantling furniture and they'll even build it on the other end for you.
Tel 01172 449 957
Mobile 07949 752 900
info@managedmayhemremovals.com
Managed Mayhem Removals and Storage Ltd
16 Stanley Mead
Bradley Stoke
Bristol, BS32 0EG
Local Moves
Commercial Moves
European Moves
Student Moves
Packaging Supplies
Storage Service
Packaging Service
Discounts & Offers
Man with a Van
Managed Mayhem Removals and Storage are a family-owned removals company based in Bristol. The business was set up with the aim of providing an efficient, professional and stress-free removals services to homes in Bristol and throughout the UK.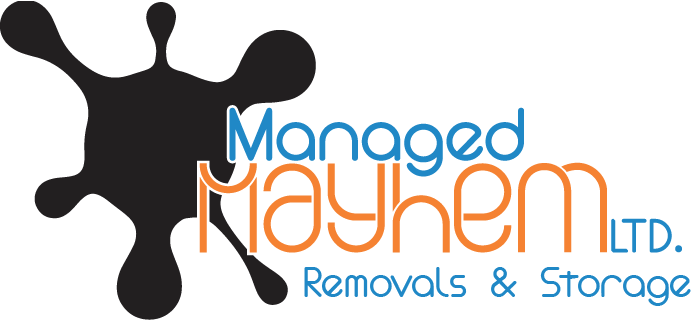 Copyright Managed Mayhem Removals and Storage Ltd  © 2020 All Rights Reserved